The new year, new decade is upon us and we are ready for bigger better things in 2010, like Blogs Her Color is now on Facebook.
2009 went out with a blast and we found 3 great bloggers to award $10 Amazon Gift Certificates for sharing their great holiday post in our Holiday Post-it Contest.
Congratulations to:
http://marlieandmommy.blogspot.com
http://www.healthhomehappy.com/
Thanks  to some of your great ideas and request, I've put together a great action plan for the new year. Keep your eye out for new upcoming features like:  new directory categories, a guest blogger forum, BHC get together, and yes a BHC best blog awards this Summer.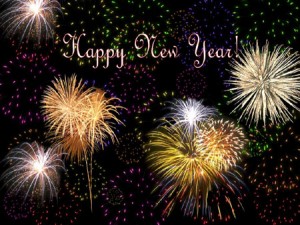 Check back around midnight, when we return to our regular Daily Color of Choice posts.