This weekends post-it started out as just a Diabetes Awareness Post-It in honor of Diabetes awareness month, then  I thought "wow I can't do diabetes with out doing some thing for World Aids Day, and then what about Breast Cancer, and in honor of one of  this weeks Colors of Choice maybe MS". So at the end of it all I figured there are so many illness out there they we need to fight against, pray for, and increase awareness of,  that this weeks Post It topic would just be Awareness.
Use the Mister Link Widget below to add a link to any and all of your post that  have  anything about any disease awareness, prevention, living with, fighting the cause, etc.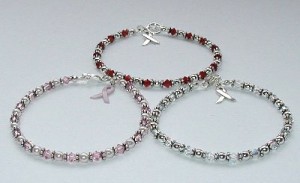 I think this weeks Post It promises to be insightful and enlightening for us all. Can't wait to read them.

Next Weeks Post-It Topic: Holiday Give Aways and Gift Guides
Don't forget our Post-It rules:
1. In the name field put the name of your post, not your name
2. In the link field put a link directly to the post, not your blogs front page
3. Stay on or close to topic
4. And don't for get to comment, comment, comment!